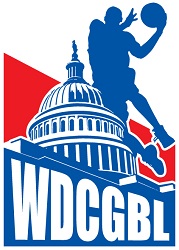 Welcome to Washington D.C. Gay Basketball League!
CO - ED

Welcome to the 2017-18 WDCGBL Winter League !

Join us after the Game on Wednesday at Brookland Pint! 
You will need a wristband to get this special. 
They are only offering us the Burger & A Beer = $15 starting at 9 PM

                                       Community. Competition. Sportsmanship. 
League Highlights:
10 Week Season Including Playoffs along with team practice days (4/6/8 Teams Max)

Teams are created through a draft system every season

League Social Events

  

Team Bonding Social Events 

Community Service Events 



Questions also can be emailed to wdcgbl@gmail.com.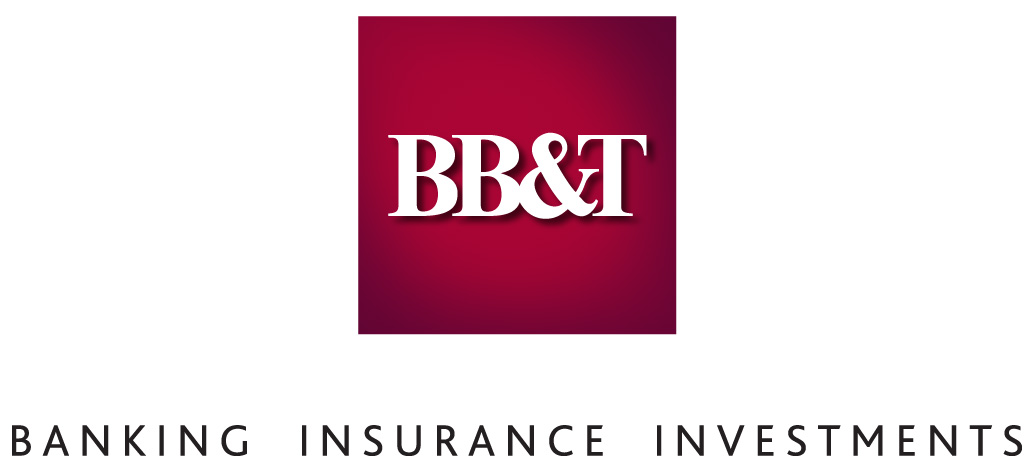 Our Mission:
The mission of the WDCGBL is to provide a fun, supportive and safe venue for LGBT and ally athletes of all skill levels to play basketball.  We seek to provide a fun and rewarding experience for every player.  In addition to Wednesday night games, there are several social events through the season, including with TeamDC.  If you have any questions at all, please feel free to use the Feedback link at the top right of the page.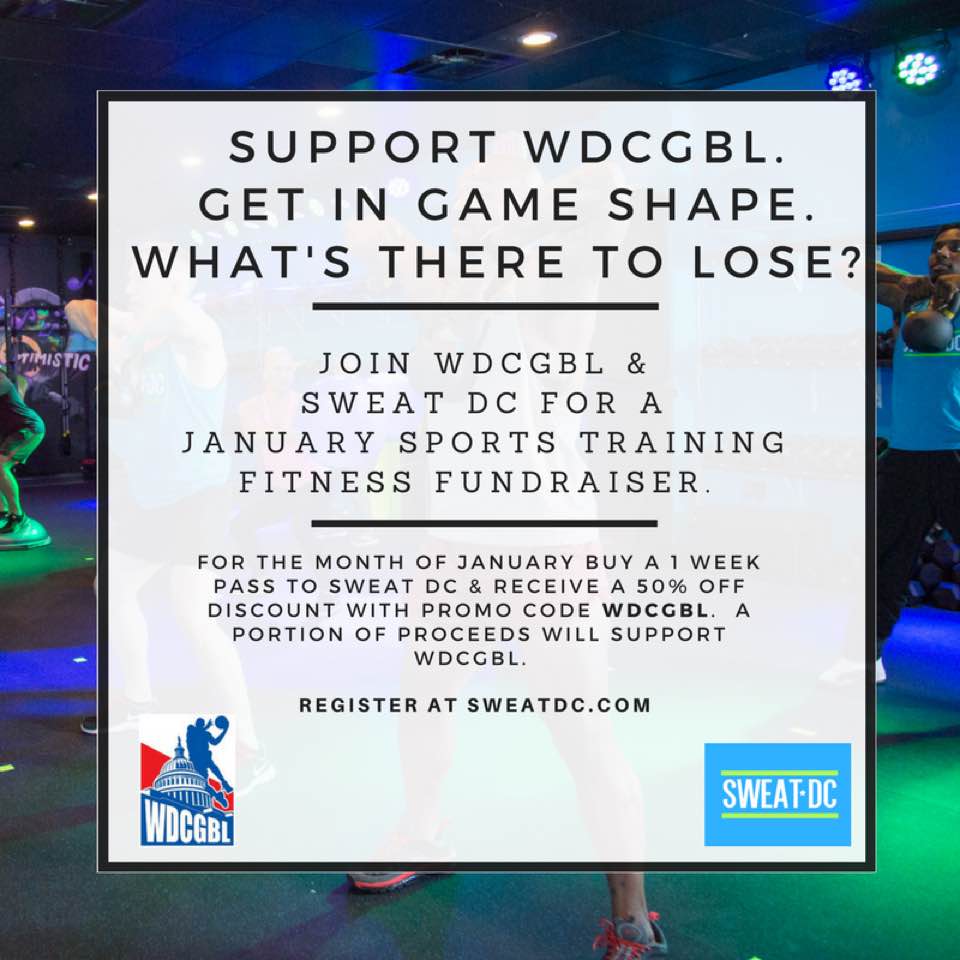 Here is a short background of the league:
Here's a short background about the league.  For many years, the DC Sentinels have competed in local, national and international LGBT and ally basketball competitions including tournaments hosted by the National Gay Basketball Association (NGBA), the Gay Games, and others.  The DC Sentinels are part of TEAM DC, and we host weekly "open gym" in D.C. to bring together local LGBT and ally basketball players.  However, until this year, we have never hosted a local league, so we are excited to welcome players from around the metro area to play in the inaugural season of the WDCGBL.